Organic Synthesis Services
We provide services for manufacturing of API and Intermediates. Fine and bulk chemicals from gram to killo gram scale.
Our expert team of chemist and combined experience help us in rendering value in term of cost, speed and quality and we do so adhering to the highest standards of ethics and integrity. At Ohio Peptide we offer the following services: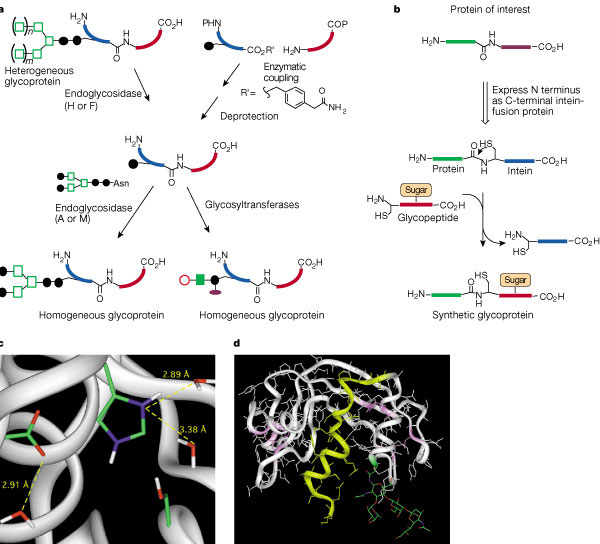 Services
APIs and API intermediates manufacturing
Custom synthesis and process development
Bulk chemical manufacturing
Scale up studies for any given process.